The privileged surroundings of L'Estartit
Discover the best activities in Estartit, Costa Brava
Hotel Medes II is located in a unique environment. L'Estartit is in the heart of the Costa Brava, in the midst of the Emporda area; therefore you can enjoy an exclusive nature and do amazing activities. One of the most remarkable tourist attractions of Estartit are the Medes Islands which are just 1 km away from the beach. Other sights that must be seen are the Emporda plain and the Ter River, places where many activities can be done. It is also important to point out the culture and varied offer of museums and music of the area. Regarding sports, the range of possibilities is wide, both for adults and children. Without moving away from the area, you can practice water sports such as diving, sailing, kayaking and snorkeling; air ballooning or as lightweight and ground as walking or cycling, among others. And if you need advice on what to do during your holiday in Estartit, the Medes II Hotel will inform you of the best activities adapted to your needs and interests!
Holiday deals in L'Estartit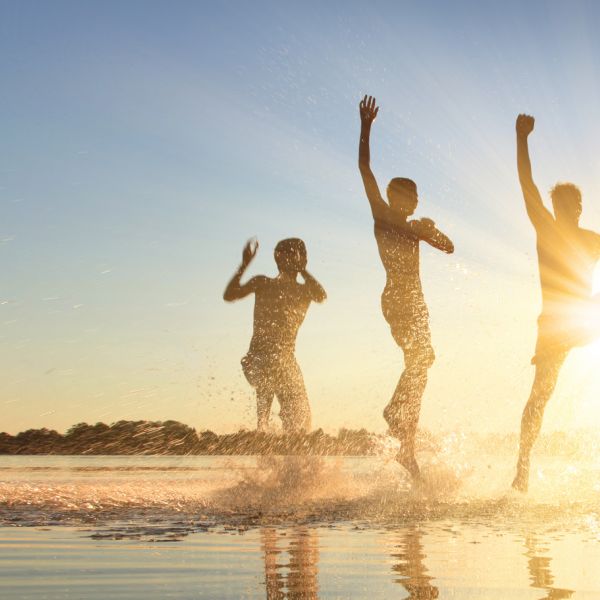 Pay now your holidays!
Pay 100% of your stay with a 15% discount!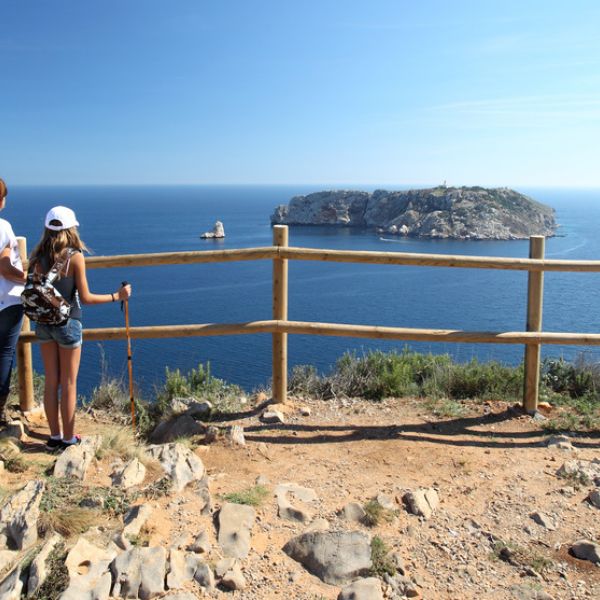 Special offer for families
50% of discount for children from 2 to 12