Best price guarantee!

Free
Wifi

Free cancellation

Private parking

Family Hotel

Traditional Mediterranean cuisine

Privileged situation
The hotel staff has been pleasant and they have solved all our doubts quickly.
Asier
Location great. Handy for beach and town. Staff very friendly indeed, very nice family run hotel. We had a nice balcony overlooking the pool.
Alan
Previous
Next
8.3
Hotel Medes II: your family hotel in L'Estartit - Costa Brava, Spain
The Hotel Medes II is located near the beach of L'Estartit, in the middle of the Costa Brava (Spain). Its proximity to both the sea and the Natural Park of "Montgrí, Medes Islands and the Baix Ter", make it an ideal hotel to fully enjoy the nature that offers the Mediterranean coast: practice hiking and mountain biking around protected areas of international interest, discover an exceptional underwater fauna and flora, and admire the best landscapes of the Costa Brava. Hotel Medes II's team invites you to enjoy our friendly and close treatment, our facilities and the unique environment of l'Estartit.
Welcome home!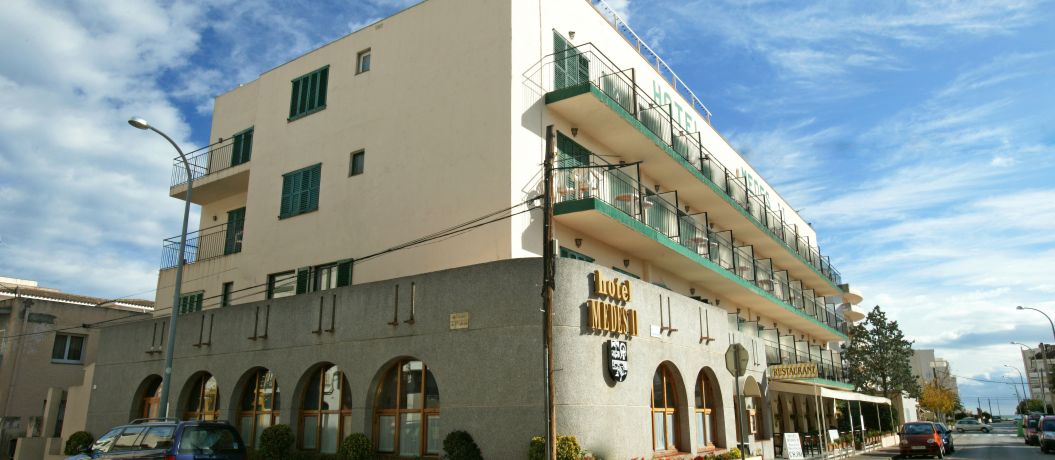 Get to know your family-run hotel in L'Estartit
Holiday deals in L'Estartit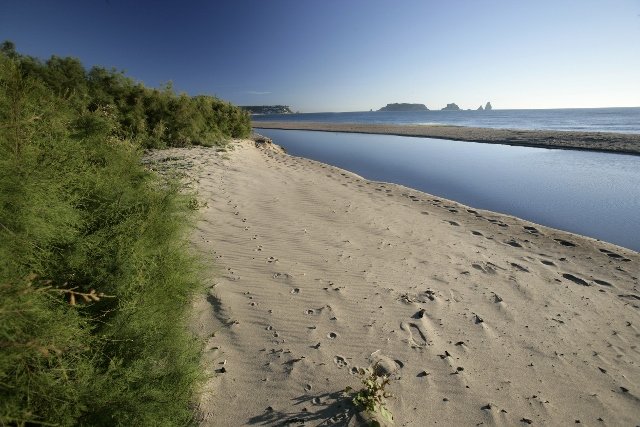 Online 2022-23
Online bookings discount 2022-23
Hotel Medes II location: L'Estartit