Dalí's triangle
L'Estartit is in the centre of the Dalí triangle: Figueres, Púbol and Portlligat: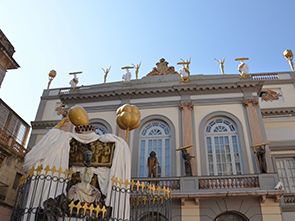 Figueres
Figueres, with the Teatre Museu Dalí, inaugurated in 1974. Here you'll find a great selection of works from different periods of his artistic life.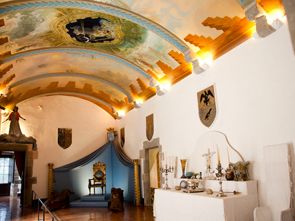 Púbol
Púbol, with the castle that was also his residence in the '80's. Here you can see paintings, furniture and some of Gala's haute couture dresses.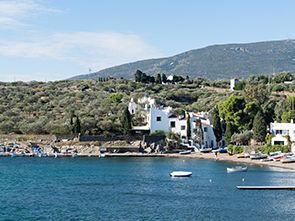 Portlligat
Portlligat, with its museum-house, where you can take a guided tour alongt he studio, the yellow room, the dining room and the swimming pool.