Services and facilities at Hotel Medes II***
Hotel Medes II offers you the best services for your holidays in L'Estartit, Costa Brava, Spain.
Discover all the services we offer, and come enjoy with us your best beach holidays or active hiking or scuba diving getaways in Spain.
Enjoy our cosy atmosphere with your family with our facilities and premises.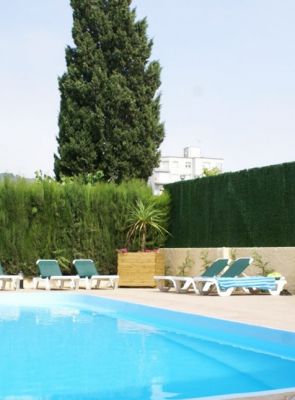 Swimming Pool
Relax at our open-air swimming pools, a pool for adults and one for kids, open between the 15th June and the 15th September, from 10 to 19h. The pool area includes a terrace equipped with bar service, sunbeds and umbrellas, so that your days at l'Estartit are perfect.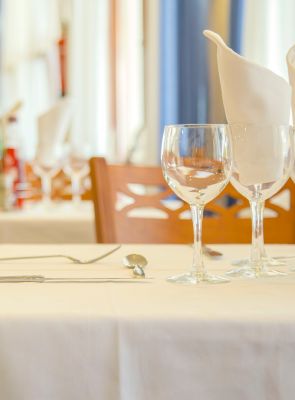 RESTAURANT
At the Medes II restaurant, you will be able to taste a modern Mediterranean cuisine. Our chef Marc Calvo has innovated the traditional cuisine from l'Empordà region, offering dishes that combine local products and excellent quality. Our menu includes vegetarian and gluten-free options, as well as alternatives for athletes and other specific dietary requirements.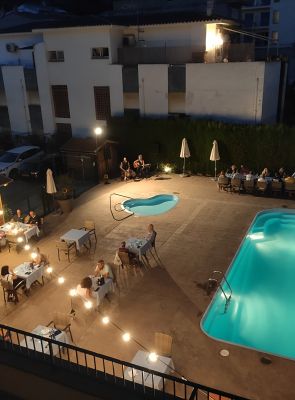 Celebrations
Are you thinking about celebrating a christening, a communion, a wedding or a company party? Either at the Medes II restaurant or through our catering service, trust us with your event and we will take care of everything.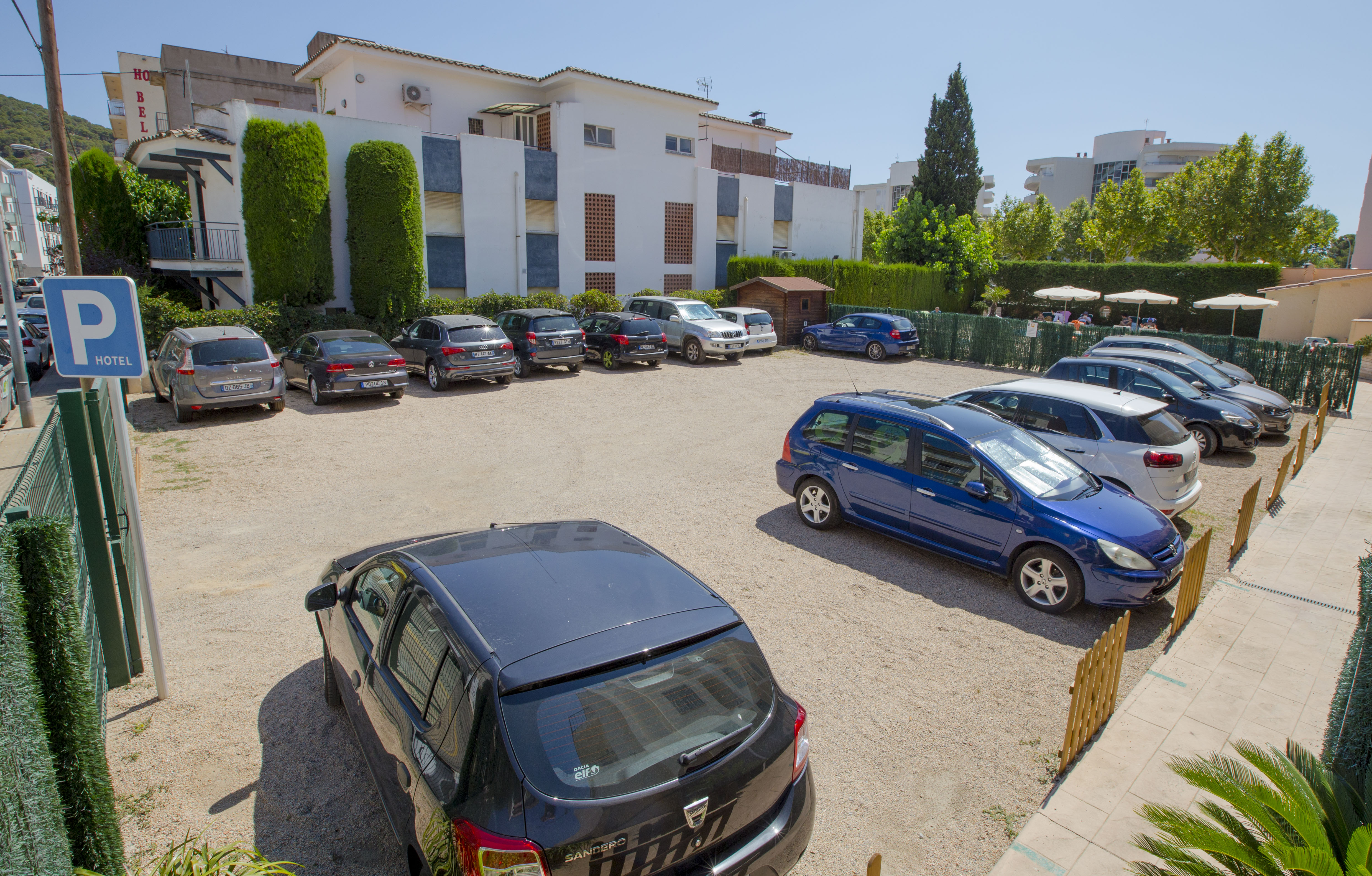 Parking
The Medes II hotel has an outdoor private car park. Book your parking space in advance to ensure an easy and comfortable stay in l'Estartit.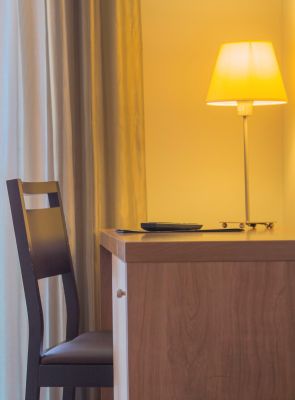 Free WIFI
Enjoy complimentary WIFI across all areas of the Medes II hotel. Either for work or for leisure, browse the Internet comfortably and without limits. Don't let anything stop you from sharing your ideal escape to the Costa Brava!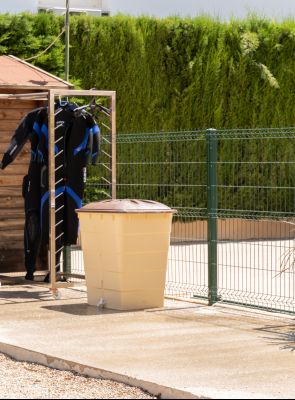 Sports equipment storage
Store your sports equipment safely in our storage facilities (diving equipment and other sports materials). Additionally, you will be able to clean the diving suits with fresh water and there are some bicycle parking spaces.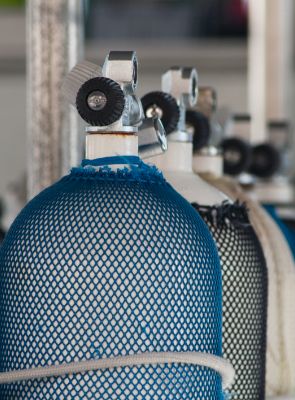 Diving equipment rental
You will be able to rent the full diving equipment as well as book diving sessions or courses through our collaborating companies. Discover the beauty of the Medes Islands natural reserve!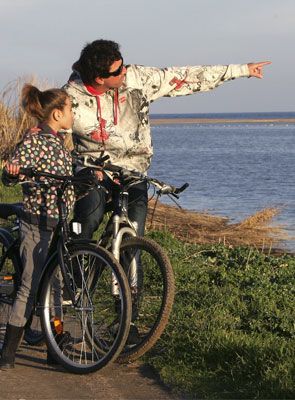 Book activities
You can book many activities through us: diving, kayaking in the sea or in the river, bicycle rides or boat trips. The Montgrí unspoilt coastline is a paradise, enjoy it!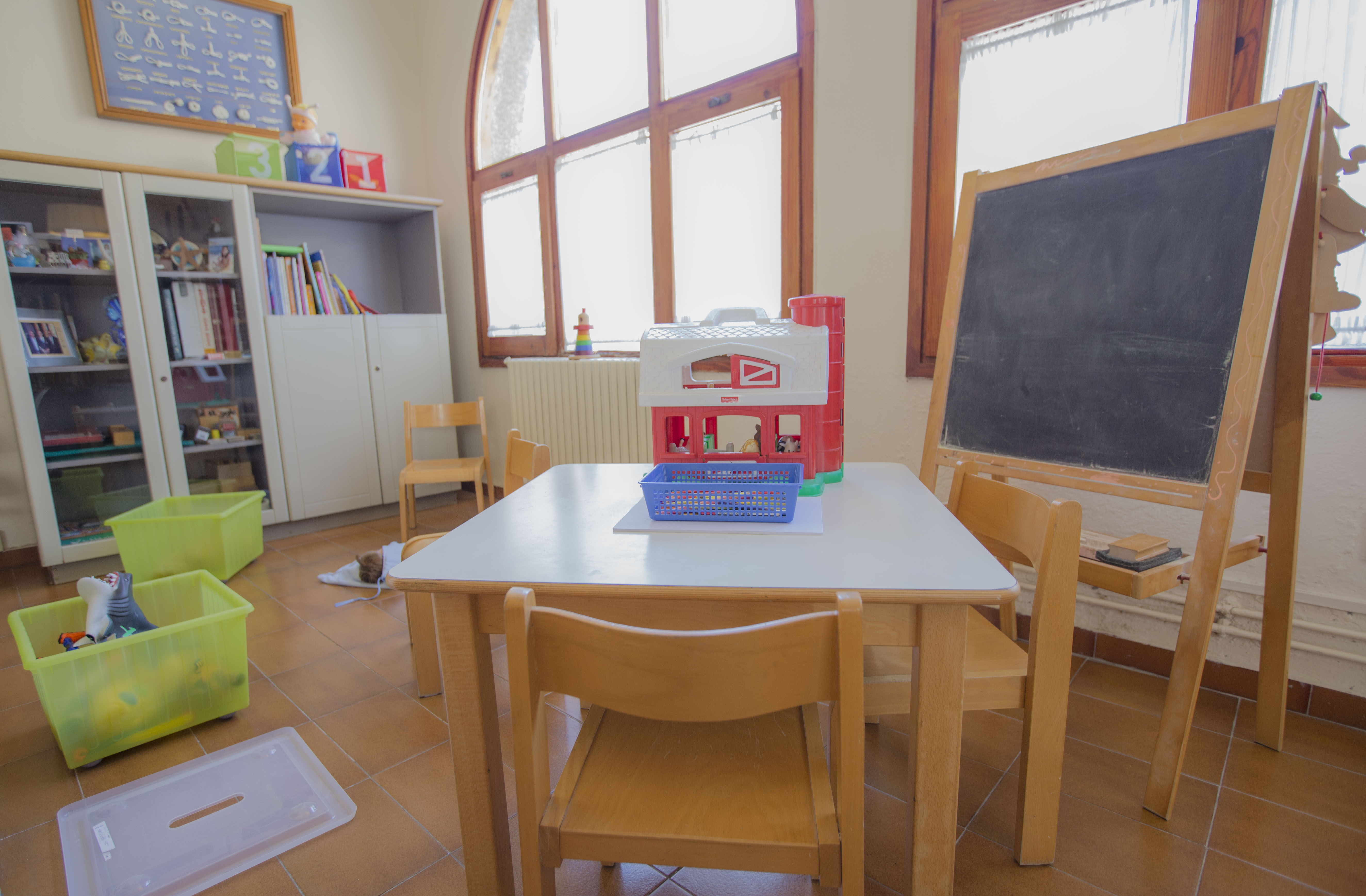 Kids' area
The little ones will be able to amuse themselves at the play area that we have arranged specifically for them. Enjoy a relaxed time with tales, toys and colours.