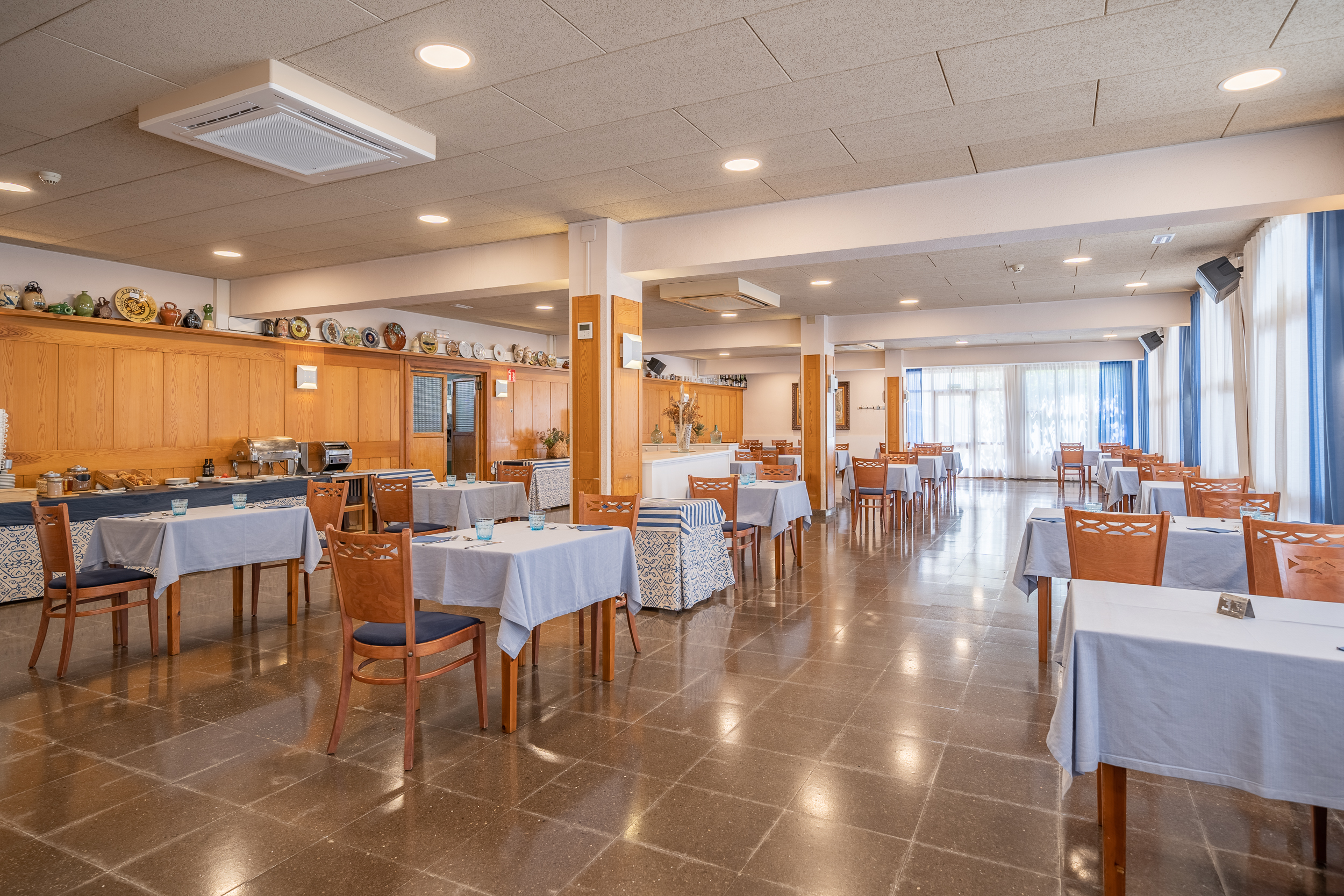 Medes Restaurant: quality and proximity
Restaurant, take-away and delivery
The Medes II Restaurant is characterized by the quality of its cuisine and the closeness of the team during their service. The dishes are based on modern Mediterranean cuisine formed by local and traditional products with an innovative air. 
At Medes II Restaurant, we offer take-away and food delivery services in Estartit and Torroella de Montgrí. You can enjoy our traditional paellas and fideuás without leaving home. In addition, since the beginning of 2021 our take-away and delivery menu includes signature burgers designed and cooked entirely in our kitchen. 
Christmas and New Year's Eve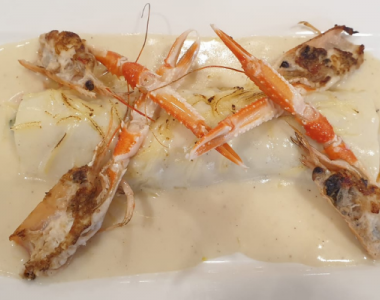 RESTAURANT: We offer you our most traditional menus so you can enjoy Christmas in the Medes II restaurant.
 
TAKE AWAY AND DELIVERY: In addition, we offer a selection of dishes to enjoy Christmas from home. And also the New Year's Eve menu to take away!
 
You can download the pdf with all the information.
Plats Nadalencs - Platos Navidenos - Menu Noel.pdf
Menu of the day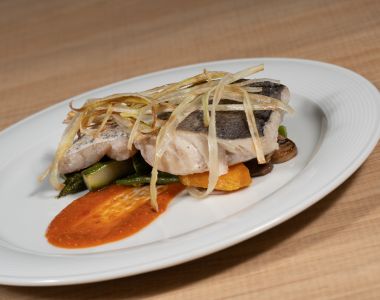 Comfort, variety and nutritional balance every day.The Medes II Hotel offers a daily menu during the week, weekdays and holidays, for lunch and dinner. The menu is formed by three appetizers, three main dishes and three desserts, which always enhance the values of the Mediterranean diet and the products km0.

In addition, adding only a small fee, you can try some dishes from our "carte".

Takeaway and food delivery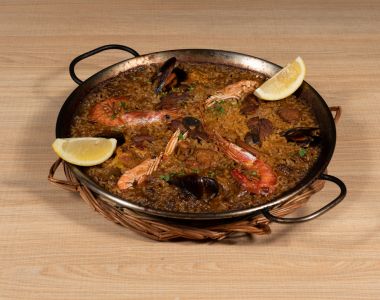 Medes II's takeaway and food delivery services have always been based on our traditional paella. We offer a range of paella types: seafood paella, fideuá, vegetable paella and mixed paella. In addition, since 2021 we offer you a menu of signature burgers designed to be enjoyed at home.
Orders by phone at 972 750 880 or online at https://www.hotelmedes.com/delivery.
Adapted menus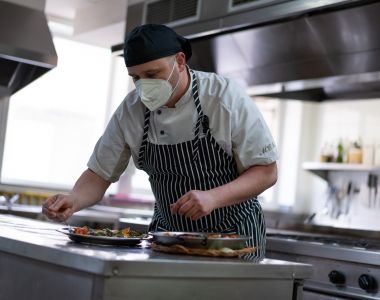 To provide the best service to our customers, in Medes II restaurant we also adjust our menu to any culinary need! We prepare dishes suitable for celiacs, athletes, and people who follow a special diet for any reason whatsoever.

Check information at the time of booking or directly in the hotel reception.
Meals for groups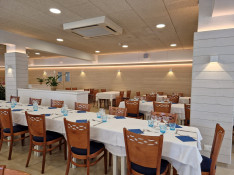 In addition, our restaurant can make reservations for groups. From Hotel Medes encourage you to organize a lunch or dinner with a group of friends, family or business in our shop, perfect for its location near the center of Estartit and close to the seafront.

Make a reservation and we will be happy to welcome you all!
Attention to groups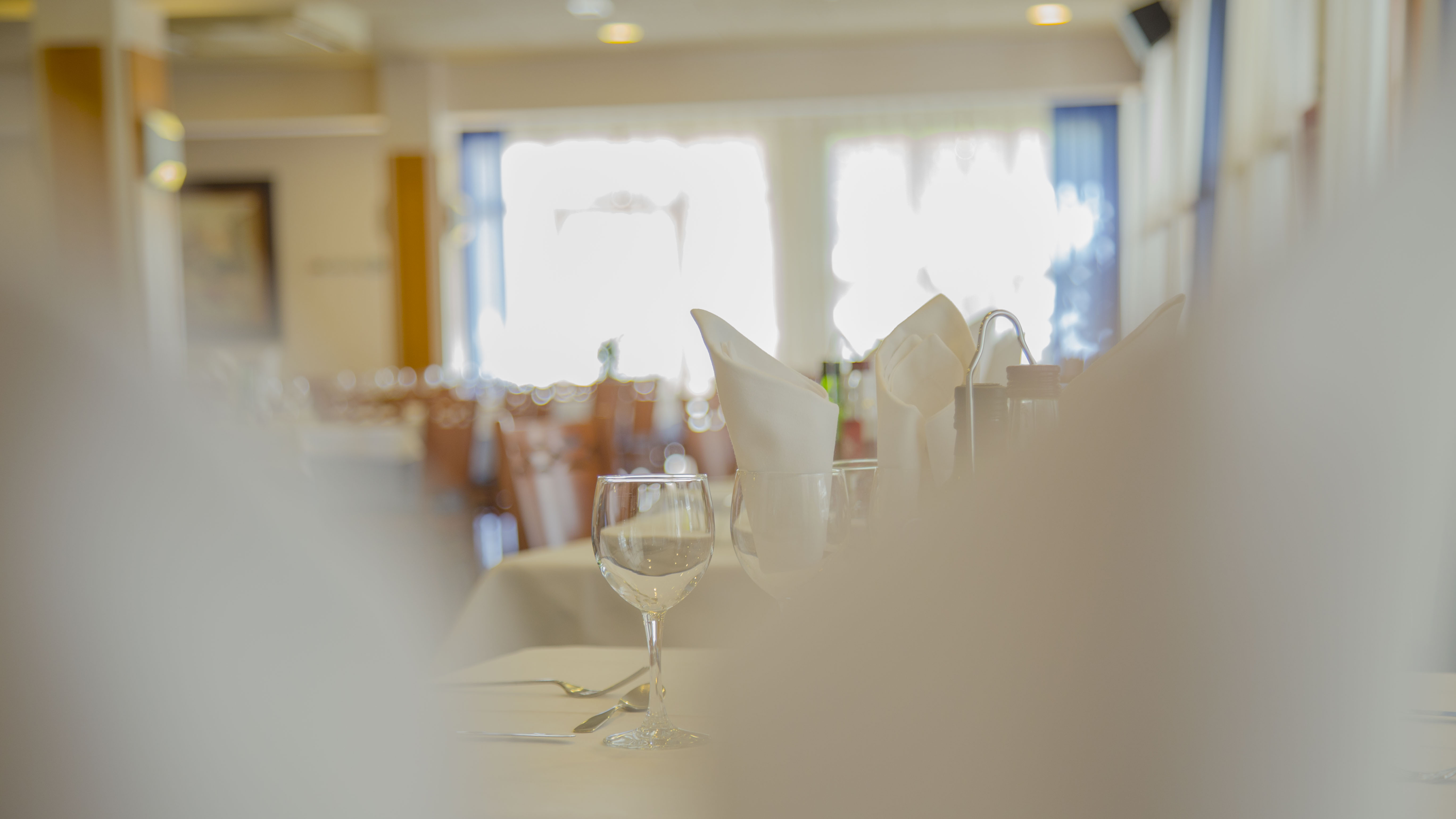 In the Hotel Medes II we are aware that their stay is intended to achieve maximum comfort and relax.

That's why we provide our customers with flexible hours, i.e., we strive to adapt to their schedules. The Hotel offers its catering service every day and at any time, upon request. Knowing priorities from groups who visit us to play sports (diving, cycling or golf) we adapt our menus to the needs of these. Worry, forgetting limitations and enjoy the Costa Brava practicing sports, relaxing on the beach or taking advantage of the natural landscapes of the area!
Hotel for events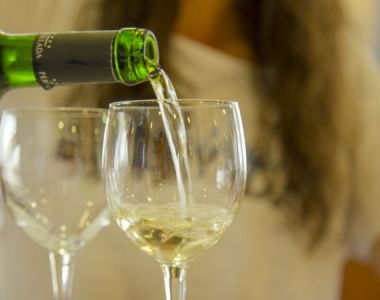 And also use our hotel to celebrate any event, whether baptisms, weddings or anniversaries.

In the middle of the Costa Brava, surrounded by the incomparable setting of the Medes Islands, our restaurant is equipped to successfully organize any event for families, friends, or business meetings. Friendly and personalized service, professionalism and experience.
Catering Service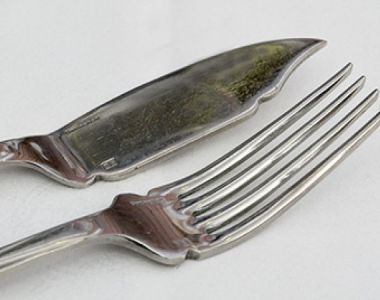 With authorization from the Department of Health of the Government for catering we can serve from a lunch for a nursery (with all the diets and its specifications) to a banquet or a business lunch; bringing food or adding household and service.